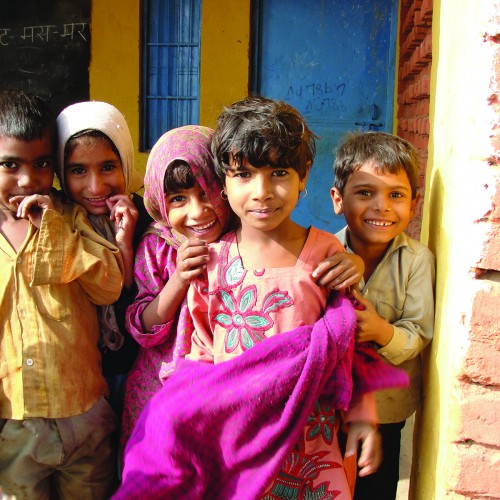 Anonymous Donor Will Match Crowdfunds By 25%
January 9, 2019
A crowdfund with Alternative Gifts is a great way to show people what you care about, while inspiring them to make a difference along with you. Anyone can create a crowdfund: A class, sorority/fraternity, a company, service clubs, families, crochet club... anyone! You can set up a crowdfund "market" to ask friends to gift to any of our 30 causes instead of giving you gifts for your birthday, wedding, anniversary, graduation, holidays, etc. Or, you could simply suggest that they buy gifts for others for holidays and celebrations through your crowdfund. Any occasion can be celebrated by creating a crowdfund. It gives people a convenient way to gift meaningfully, while supporting causes you/they care about.
A new opportunity:
An anonymous donor will match eligible crowdfunds by 25%. This means you have a chance to make an even bigger impact simply by creating a personalized crowdfund market page, and inviting others to join in the giving.
For your crowdfund to be eligible, you must:
1. Have at least 10 participants (people who make purchases).
2. Raise at least $100 by June 30, 2019.
3. Complete a survey regarding the crowdfund feature by July 15, 2019 (survey will be sent via email by AGI).
Make an even BIGGER impact...
If you raise at least $2000, you have a 1/3 chance for an additional $1000 match (in addition to the 25%). AGI will total the funds of crowdfunds that raised at least $2000, divide by 3, and round up to determine the number of additional $1000 matches. AGI will randomly pick the winners.
$50,000 cap match:
The total matching grant for all crowdfunds combined is capped at $50,000. If more than $200,000 is raised by eligible crowdfunds, the 25% figure will be reduced to spread the $50,000 out proportionately, and there would be no $1000 matches. The matching grants will be distributed to the causes in July 2019.
View all news stories