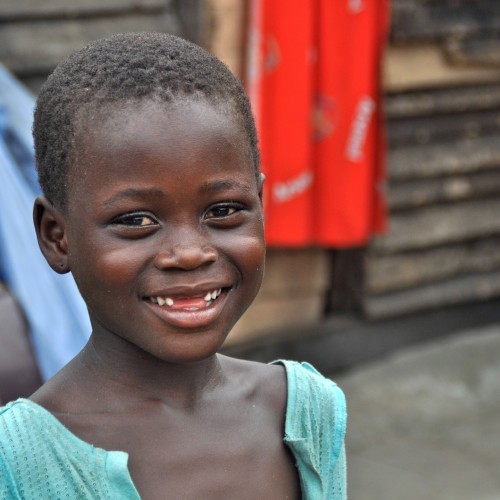 Celebrate World Day of Social Justice With AGI
February 20, 2019
Social justice is a concept based on human rights and equality in regards to the distribution of wealth, opportunities and privilege in society. This idea was formed during the Industrial Revolution as a way to stop the capitalistic exploitation of human labor. Eventually, social justice expanded to included other forms of injustices. The goal is to remove the obstacles that people face because of their gender, race, age, ethnicity, religion, culture and/or disability. 
Alternative Gifts International (AGI) promotes social justice by providing opportunities for hunger relief, education, healthcare and economic development to those who face these kinds of barriers. AGI also helps individuals become self-sustainable. AGI has been an established and trusted nonprofit for 32 years, and has impacted thousands of people around the world. With help from numerous volunteers across the nation, partner organizations, and a small staff of four, AGI continues to uplift underrepresented communities everywhere.
Cause 30 enables us to continue our mission and help more people survive.
Will you be an agent for change today?
View all news stories