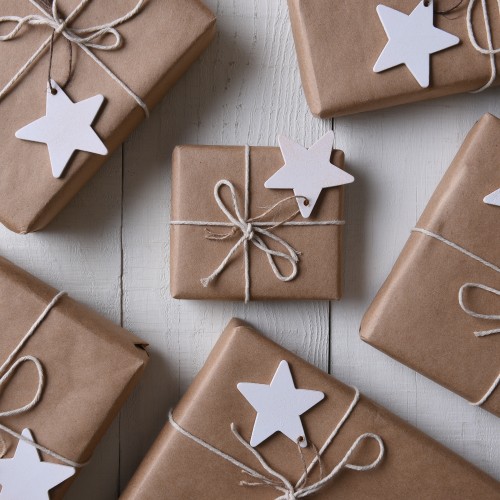 How To Choose The Perfect Holiday Gift For Everyone On Your List
December 10, 2019
This time of year is filled with long shopping lines, credit card debt through the roof, and temporarily satisfied kids. After the holidays have passed, a lot of kids stop playing with their new toys. Some toys even remain unopened. Then there's the issue of shopping for your family members—some of which are either hard to shop for, or they already have everything they want and need.

This quick guide helps you choose the perfect holiday gift for everyone on your list.
1. First, find out what the person's interests are.
Gifts for parents, grandparents and friends can be hard to choose. Your mother probably doesn't need another sweater, and your grandpa most likely doesn't need another tie. But, you know your mother is a teacher, and your grandpa loves supporting programs that are about the environment, so take that information to align their interests with a meaningful cause.
2. Align their interests with a meaningful cause.
Choose a cause from our list of programs that provide long-term solutions to help people in poverty here: https://alternativegifts.org/giving/gifting/causes
3. Send them an alternative gift in their honor to show them you are celebrating their uniqueness.
It's that easy! Happy shopping!
View all news stories