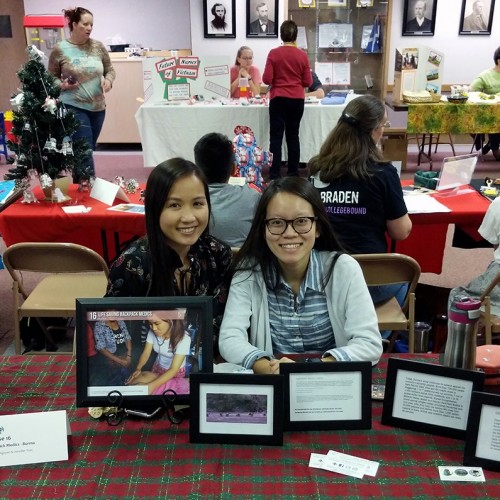 How To Volunteer With AGI
April 24, 2020
Content Writer
If you have a passion for writing, and love what we do, we could use your help! Storytelling is a critical tool used to garner support for programs that change the lives of many around the world. This position requires writing content for our website, and newsletters.
Office Assistant
The Office Assistant helps us fulfill orders, organize files, input data into our system, and other related tasks as needed.
Gift Market Host
Hosting a market enables you to nominate a local food pantry or homeless shelter for a grant. There are many types of Gift Markets-church, community, catalog etc.

AGI Ambassador
Ambassadors volunteer their time speaking to different congregations/groups about the Gift Market program. This position is perfect for students needing community service hours, and gives you public speaking experience!

Donate Your Space
Invite the AGI team to use your office space for informational sessions to learn about the impact we are able to create together!

Interested in volunteering? Call (316) 269-0635 or email either surinder@alternativegifts.org or krystal@alternativegifts.org to inquire about openings.
View all news stories