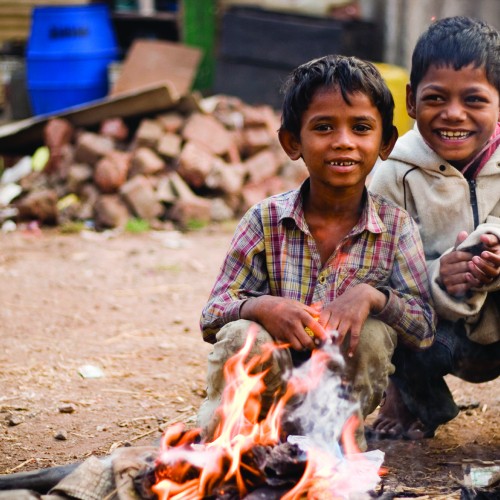 International Day Of Charity
September 5, 2019
Today we celebrate International Day of Charity as a way to commemorate the rewarding impact we've been able to make because of you. Our partnerships with nonprofits around the country, dedicated volunteers, and loyal donor base, make it possible for us to reach the darkest corners of the world, where there is much need. Since our formation in 1986, we have raised over $32 million to provide sustainable solutions for numerous causes focusing on: hunger and poverty, quality education, gender equality, maternal and child health, environment and conservation, economic stability, peace and justice, and health and well-being.
Additionally, we provided nationwide support of $455,350 to homeless programs and food banks since 2007.
Alternative Gifts are more than a fun way to give something different—they are a unique chance to make a difference. Your support has: helped Nora from Egypt have a chance to escape poverty and start her own salon business; given Moses an opportunity to get around easier with a wheelchair; saved and restored victims of human trafficking, and done so much more.
We owe it to you for helping us achieve these results. Thank you for being an Alternative Gifts Champion for Change. We appreciate your support to help stabilize communities and families around the world.
View all news stories