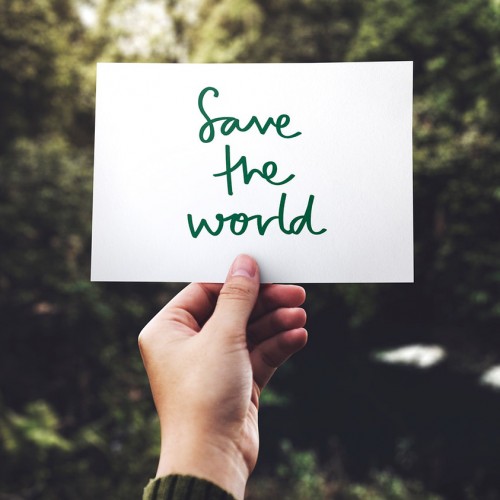 Three Unique Ways To Give Back This Holiday Season
December 18, 2019
The holidays remind us of what is the most important. For some, it may be family—others, may value community. There are numerous humanitarian efforts that are common around the holidays: turkey drives, volunteering at a soup kitchen, and buying toys for orphan kids are just a few. However, there are more ways to give back than these options. Check out this short list of three unique ways to give back this holiday season.
1. Create A Crowdfund
Many people recognize crowdfunding as a way to raise funds for themselves. The good news is, crowdfunds can also be created to raise money for people in need around the world! With the crowdfunding platform on the alternativegifts.org website, you can raise money for humanitarian causes you care about. Starting a crowdfund is a simple process that can be done in minutes. Then, you just send the link provided to you to your contacts via social media, email or text message so your network can support the causes too! Get started here. 
2. Give An Alternative Gift
An alternative gift is a gift to a program that changes lives and helps people living in poverty have sustainability. Alternative gifts are given in honor of friends and family. There are several causes available to choose from.
Related: How To Choose The Perfect Holiday Gift For Everyone On Your List 
3. Host A Gift Market
Gift Markets are fundraisers created for shoppers to be able to donate to causes in the Alternative Gifts International, Gifts Inspiring Change catalog. Churches, schools and businesses around the nation typically host alternative gift markets around the holiday season, but you can host a market at any time during the year! Some families have even held gift markets too. Interested in starting a market in your area? Click here to register.
Share this article with your friends and family who are looking for new ways to give back!
View all news stories